>
>
>
Tesla launches online store on Amazon platform
Tesla launches online store on Amazon platform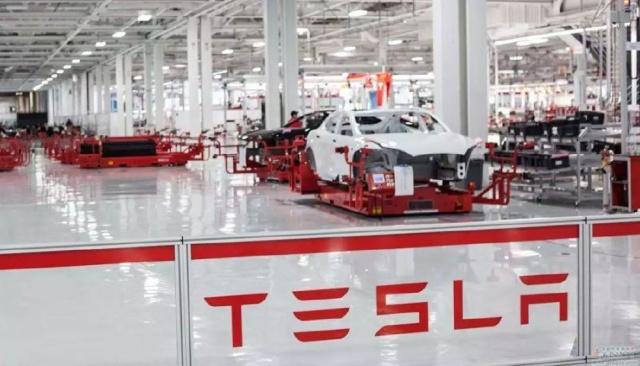 Tesla launched an online store on the Amazon platform that already has a variety of peripheral products, such as the iPhone X case, hoodie, and a 1:18 ratio die-cast model for automotive products. At the moment, Tesla's stores on Amazon are not as big as those on Tesla's official website.
For many years, Tesla has been actively deploying around the brand, thanks to its fanatical fans, supporters of the company and supporters of Tesla CEO Elon Musk. But so far, Tesla brand products have covered products from water bottles, hats to jackets, chargers, surfboards, and even children's versions of Model S.
While Tesla is expanding its e-commerce platform business, Amazon is also deepening its integration into the automotive market. A large number of auto parts have been sold on the Amazon platform, and there is a car center comparison center, which sells and installs electric charging piles for electric vehicles. Amazon is also trying to carry its Alexa digital assistant on the car, launching the in-vehicle infotainment system SDK and launching a car accessory called Echo Auto.
Please feel free to give your inquiry in the form below.
We will reply you in 24 hours.