>
>
>
The original equipment manufacturer is handing over the new task to the die casting machine
The original equipment manufacturer is handing over the new task to the die casting machine
In 1986, Keith Thompson was born in England and was born in the North American region of Dynacast, headquartered in the Yorktown Heights. From 1983 to 1986, he served as group manager of the company and worked at Dynacast's Schaumburg plant in Illinois. During his time in Chaumburg, he was also responsible for die-casting plants in Montreal and Mexico, as well as the company's Wisconsin Tool Center. He joined Dynacast's Montreal plant in 1968. Four years later he became Engineering Manager in Montreal and general manager in 1976. Thompson studied at McGill University in Canada. Keith Thompson says innovation means survival and prosperity because OEM pushes design and assembly responsibilities to die casters.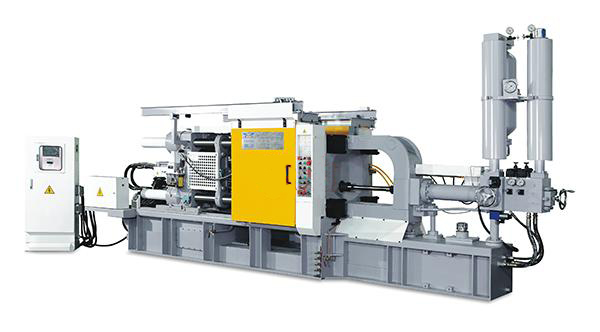 What changes have you seen in the die casting industry?
Thompson: Our customers expect more from us and demand more. We are more inclined to add value than just providing discrete components. This sometimes involves assembly, sometimes involving the purchase of other components and providing the assembled package to the customer. As a result, our customers are looking for engineering solutions rather than buying discrete components.
Q: How does this trend affect your company?
A: We are doing more preliminary engineering work and assisting in the design of the initial product. We are doing more in terms of value added. I saw that the burden on the customer has shifted to us. This makes our business more complicated. Of course we still need tool designers because the core of the die casting process is tools. But in addition to tools, we are considering adding more design engineers and process engineers. This gave our business a direction that was not available five to ten years ago.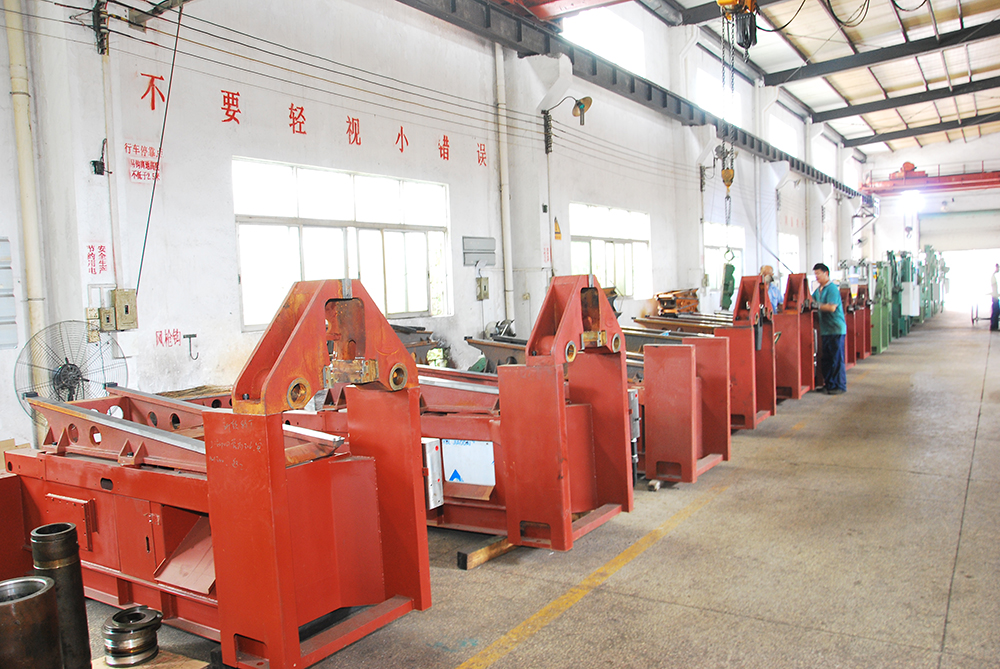 Q: What is the impact of CAD on precision casting?
A: It allows us to electronically transfer geometry from the customer, perform thermal analysis of the mold, and optimize the runner and gate design. It does change the entire process of die casting and tool making. Tool manufacturing is an integral part of our operations. CAD / CAM enabled us to shorten the time period for building tools and bring us closer to the first time we made the right mold.
Q: How much do design engineers in your industry know about the ability to die cast magnesium?
A: It has begun to infiltrate, but they certainly don't know much about the ability to cast magnesium, not zinc or aluminum, which are traditionally cast metals for years. The magnesium industry is in the process of education. They began to teach engineers the ability of magnesium to take advantage of these materials. Over time, the new design of magnesium will increase the total volume of business.
Q: How much impact does the robot have on your industry and company?
A: It's not part of our four skateboarding business, but some of our facilities do have traditional equipment. Where we have traditional equipment, we use the concept of manufacturing units and we try to automate as much as possible. Therefore, in larger traditional areas, especially in the plastics sector, we will use robotics to reduce labor costs, shorten cycle times, and most importantly improve quality. Robotics gives you a consistent cycle, usually a consistent and stable process that improves quality.
Q: How many outsourcing relationships does your work involve?
A: It is becoming an important focus of our business and it is growing. Our customers are beginning to realize that they cannot be all experts. Some vertically integrated companies have moved in different directions, hoping to outsource injection or casting. We believe that our expertise is the design and processing of precision components, and we can often provide cost-effective services to our customers. We work with many customers to help them outsource all aspects of production to casting and injection molding.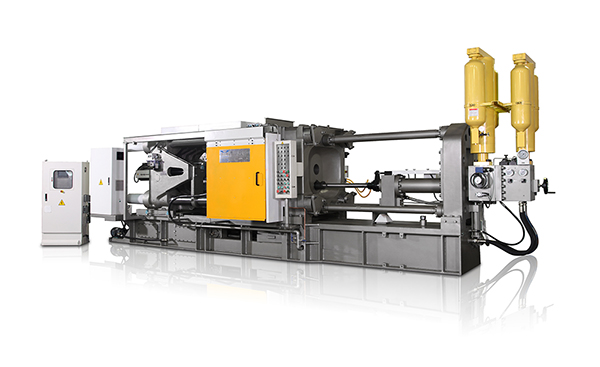 Q: Why is the use of plastics growing more than metals?
A: Metallic people rarely sell their materials. They basically dig the metal out of the ground and sell it for one cent per pound. If you look at the plastics industry, they will invest heavily in research and development and development of materials to get new applications. But they also work with the customer base to develop technologies and processes for developing new applications. In addition, die casting machine manufacturers are only behind the molding machine manufacturers.
Please feel free to give your inquiry in the form below.
We will reply you in 24 hours.