>
>
>
What make these cities be inovition centers?
What make these cities be inovition centers?
In the United States, when it comes to technology and innovation centers, everyone thinks about Silicon Valley, San Francisco, San Diego, Boston, and Seattle. Why are these places a center of innovation?
Christopher Boone, a president of Arizona State University and a professor of sustainability, recently released a survey of his data through analysis of data from the US Patent Office in Santa Clara County, California, where Silicon Valley is located. It was discovered that between 2000 and 2015, Santa Clara County granted more than 140,000 patents, which is three times that of the second-ranked San Diego County.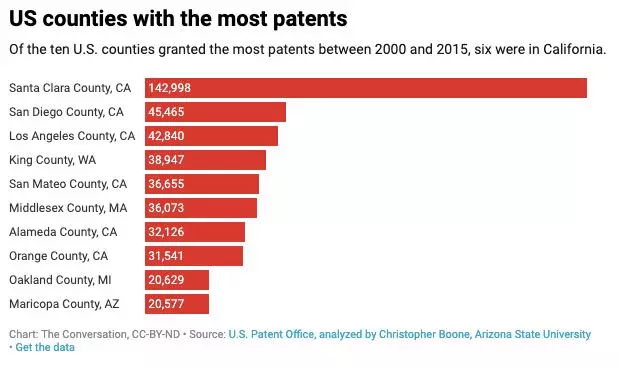 The other four counties in California - Los Angeles, San Mateo, Alameda and Orange County ranked 3rd, 5th, 7th respectively. Name and 8th place. King County, Washington, Middlesex, Massachusetts, Oakland, Michigan, and Maricopa, Arizona, ranked 4th and 6th respectively. Name, 9th and 10th.
After investigation and research, Professor Boone summarized the main reasons for the formation of three innovation centers:
1
Higher education
In addition to a large concentration of people, these innovation centers generally have two characteristics:
1. Have one or more leading research universities;
2. A large proportion of local people have received education from universities and above.
Santa Clara County is home to Stanford University and Stanford University has become synonymous with Silicon Valley's high-tech and innovative economy.
The rise of Stanford University as a world-class research university coincided with a rapid increase in federal military spending during the Cold War. The suburban location of Stanford University also provides an advantage for providing land for expanding emerging high-tech companies. The leadership of Stanford University is actively pursuing research opportunities that are consistent with the priorities of the military industrial complex, including electronics, computers and aerospace.
As a leader in the patent field, Santa Clara County benefits from a well-educated population, with more than 500,000 adults over the age of 25 having a bachelor's degree or higher, the 10th highest in the United States.
Further, Professor Boone's research found that there is a close relationship between the number of college-educated adults and the number of patents filed in these counties across the United States. He found that for every 1,000 additional college students, you can expect to get 33 patents in these counties.
Indiana University's "Carnegie Institutions of Higher Education Institutions" has published a list of "131 doctoral schools in the United States", and those with at least one such school have an average number of patent applications of 6,686. The average county patent without such a school is only 371.
2
living cost
Another common feature of most of these innovation centers is the painful housing cost.
In 2018, the average selling price of homes in San Jose, Santa Clara County, has exceeded $1 million per month. Between 2000 and 2017, homes in California and Washington State had the largest number of patents, and house prices more than doubled.
Competition for high-paying talent has pushed up the housing and other costs of these innovation centers. Although house prices in Boston, Phoenix and Detroit have risen, they are still relatively cheap compared to the West Coast.
In the face of rising rents in San Francisco, many residents have gradually moved to the surrounding suburbs or beyond. The high-end of high-tech cities and homeless people continue to intensify urban inequality, especially for local minorities.
3
Stimulate innovation
The rising cost of living in these well-known technology centers creates new opportunities for inland areas with lower cost of living.
In the view of Professor Boone, innovation will gradually be released in smaller colleges and universities and service communities. There are now more than 4,600 degree-granting institutions in large and small communities across the United States. The rich diversity of teachers and communities will inspire more innovation, and future technology giants may be fighting in the middle of the United States, not the coastal areas.
Indeed, in recent years, Silicon Valley is no longer the most attractive place to start a business. The high price and homogenization competition has made more people who want to start a business to seek other places. The US website Inc. com recently selected the 50 best cities in the United States for entrepreneurship. Let's take a look at where the latest innovation centers are.
5 major entrepreneurial cities in the United States
First place: AUSTIN (Austin)
Austin's growth rate is four times that of Silicon Valley most of the time, attracting talent and startups from across the country.
The magnet of the lazy man - "the world's live music capital", the University of Texas at Austin, reasonable cost of living, plenty of sunshine, and a group of well-educated people, are still the reason why people flock to Austin. But slack is definitely not the goal of their coming here.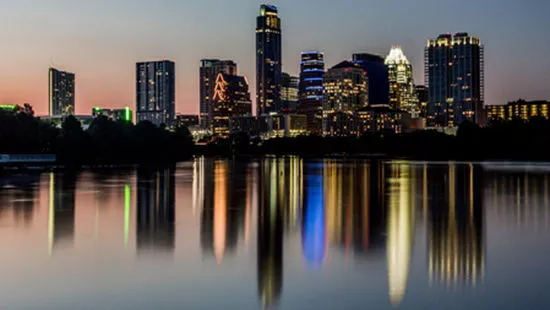 At present, the urban area with a population of 2.1 million is four times faster than San Jose and San Francisco, with entrepreneurs accounting for the majority. Last year, Tyler Haney, founder of Outdoor Voices, a New York-based sportswear company, moved her venture capital firm here, as did Peter Thiel's San Francisco venture capital firm Mithril Capital.
Technology giants such as Google, Facebook, Amazon and Dropbox have also chosen a large-scale development base in Austin. In December, Apple, which already owns the second-largest outpost in Austin, announced that it would invest $1 billion to build a new division, which could eventually have 15,000 new employees.
As the towering new building stands in the city center, the city seems to have undergone tremendous changes overnight, but in fact this process has gone through decades.
Dell, Whole Foods, and Trilogy Software are all products born in Austin. They have been attracting innovative people to the town since the 1980s, and then inspire them to become founders.
In Austin, South by Southwest (SXSW) is held every spring to showcase the vitality of entrepreneurs around the world. At present, in the food and beverage, computer hardware, enterprise software and consumer technology, the city's booming entrepreneurial scene is presented. The city's commercial ability is comparable to the title of "the world's live music capital."
Second place: SALT LAKE CITY (Salt Lake City)
Mormons, skiers and a group of technology unicorns have taken over Silicon Slopes, a city with a large number of high-growth companies.
Known as the "crossroads of the west", Salt Lake City is the first city on the mountainside where the transcontinental railroads and highways pass, and another, more glamorous nickname: "Silicon Slopes".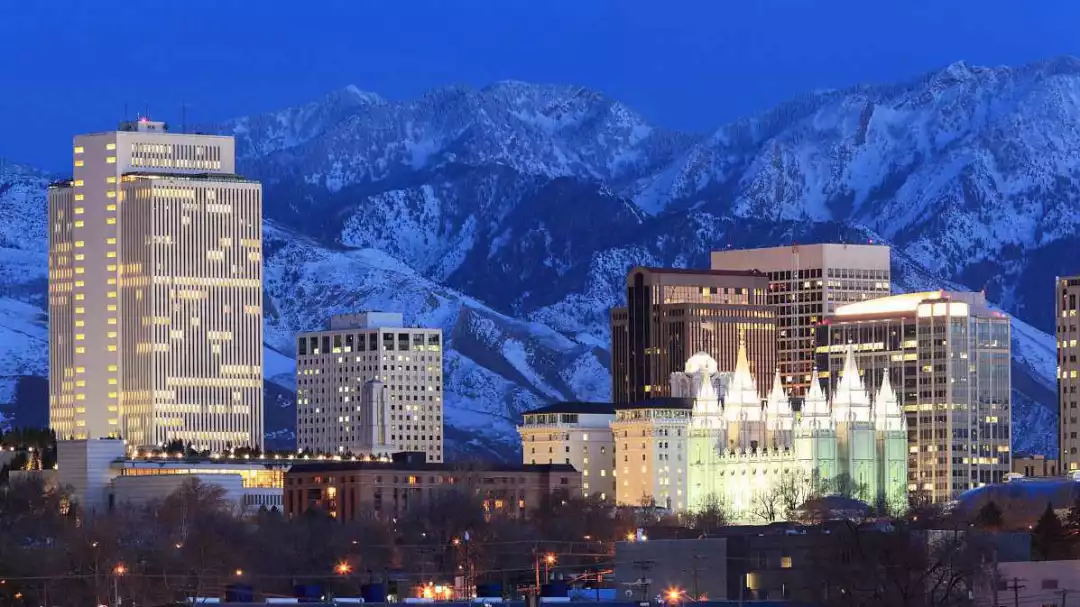 Technology giants such as Adobe, Electronic Arts and Oracle have offices here. Moreover, local Internet companies such as Ancestry.com and Omniture have hired thousands of people and created billions of dollars in revenue.
The entrepreneurs here come mainly from two schools: Brigham Young University (Brigham Young University) run by the Church of Jesus Christ and Saints and Utah Valley University.
In recent years, Salt Lake City has added five startups worth more than $1 billion, including education platform Pluralsight, smart home device manufacturer Vivint, and data analytics companies InsideSales.com, Domo and Qualtrics.
Third place: RALEIGH (Raleigh)
Raleigh, the capital of North Carolina, is located in the Triangle of Higher Education Research and is known by a large number of software startups.
Raleigh Raleigh, the capital of North Carolina, used to be a tobacco and textile center. It has now become a gathering place for software companies, including commercial software maker Pendo, which raised $50 million in Series D financing in 2019.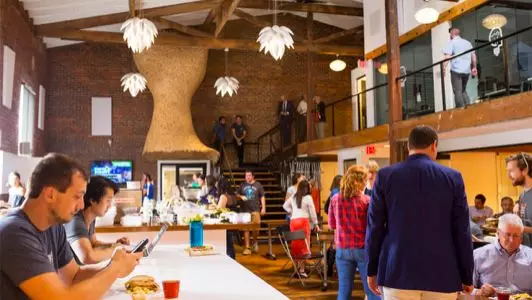 According to personal wealth management firm WalletHub, North Carolina's higher education triangle (including Raleigh, Durham and Chapel Hill) has the fourth-largest education population in the United States, ahead of San Francisco.
47% of the local talent pool has a bachelor's degree or higher, many of whom are from the prestigious local universities Duke University, the University of North Carolina at Chapel Hill and North Carolina State University. These schools offer powerful engineering and computer science courses that are very beneficial to start-up software companies.
Fourth place: NASHVILLE (Nashville)
This resort with a reputation as a music country, relying on numerous chain hospitals, is known in a new way – a new wave of health startups.
Nashville is currently known for its booming music economy, but the city's largest industry and its main source of growth have gradually become medical. Six of the top ten for-profit hospital chains in the United States are based here, and there are more than 800 healthcare companies.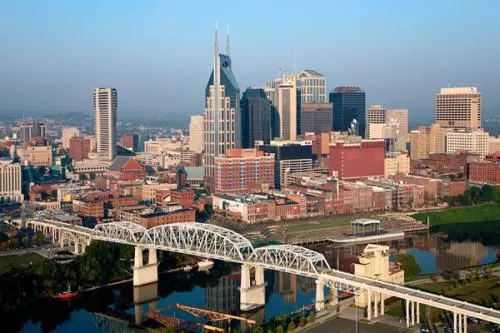 There are a large number of emerging health startups in the city, such as Covenant Surgical Partners, an outpatient surgery center acquired by KKR last year, and Aspire Health.
"Over the years, many people have come here with guitars and dreams," said Sam Davidson, founder of Tennessee's online gift retailer Batch. "Now, you don't want to be big on the road of music, but you want to achieve this through business ideas."
Fifth place: SAN FRANCISCO (San Francisco)
San Francisco is booming in innovation, but new jobs have not been followed. Some startups are now fleeing to Oakland and the West Coast of the United States.
Silicon Valley may need a new name. Although it is still the base for a large number of entrepreneurial activities, many of the technology industry leaders have moved to San Francisco.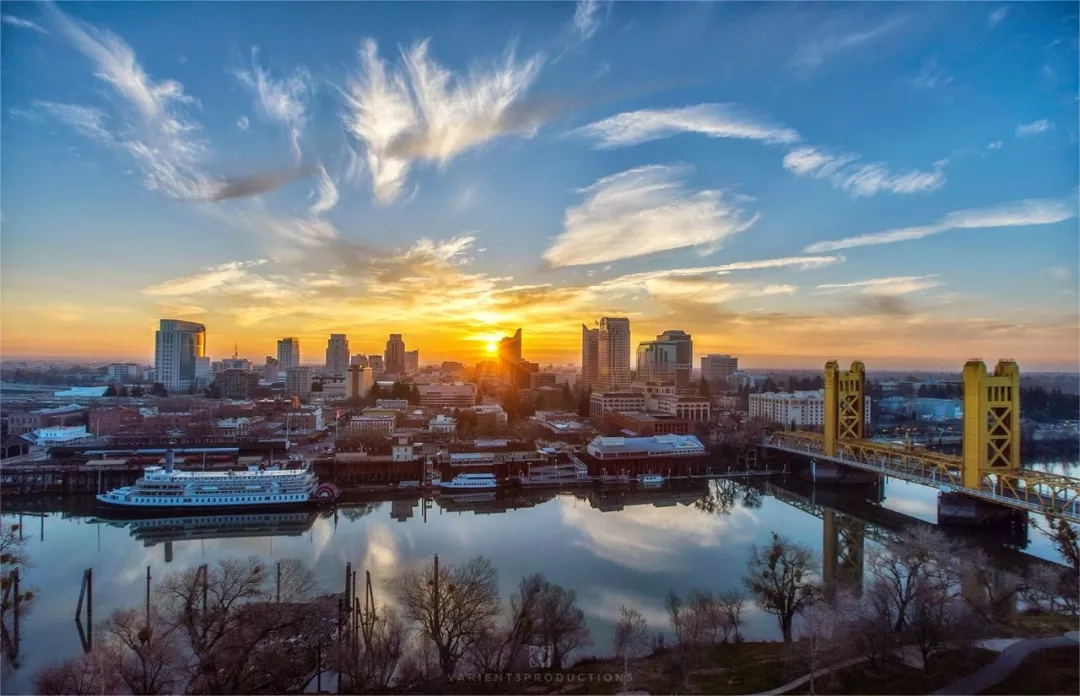 The Bay Area's best-known startups, including Uber, Airbnb and Slack, have taken root here, as well as influential venture capital firms like Benchmark.
Migration is the need to scale down. With cloud computing technology, software companies don't need a server room. At the same time, they can outsource business functions through Gusto and Zendesk.
But for startups, the main main obstacle in San Francisco is house rents—about $100 per square foot, and the high cost of living.
Relatively speaking, Auckland and Hayward are a bit cheaper, and some food science and energy startups are booming, such as the solar panel company Mosaic. The headquarters of Blue Piping Coffee, a venture capital coffee company founded in 2002, is also based in Auckland.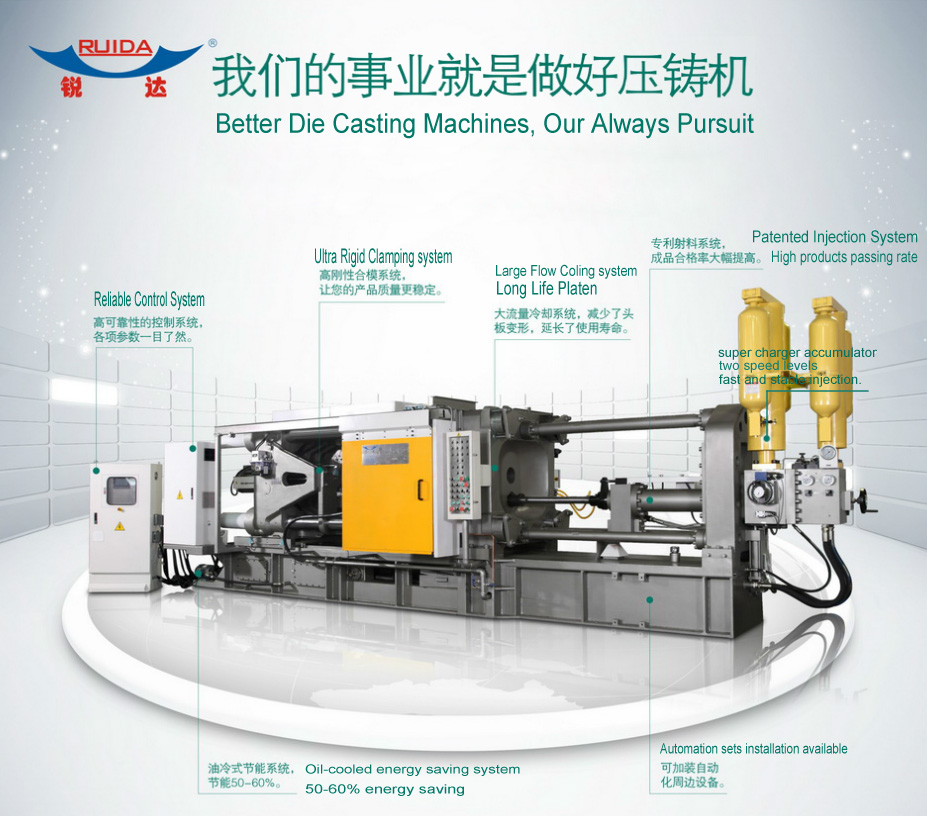 Please feel free to give your inquiry in the form below.
We will reply you in 24 hours.