Hot Chamber Die Casting Machine 400 ton
Brand :Daseon
Product origin :China
Delivery time :30 Days
Hot Chamber Die Casting Machine RDH400F
Hydraulic Part
Hydraulic components of famous brands.
Specially-designed squeezing and injection system and a piston-type power accumulator ensure the high speed and strong force of injection.
Injection Part
Nozzle,plunger, steel piston ring and goose neck are made of steel materials of famous brands to ensure long-term stable performance in high temperature and pressure.
Diesel,electrical heating and coke melting method are optional.
Electrical heating at nozzle and goose neck ensures stable temperature for a long time.
The high-quality and durable combustion engine has excellent performance and high reliability.
The specially-designed crossbeam and piston-type power accumulator ensure efficient, stable and safe material stamping.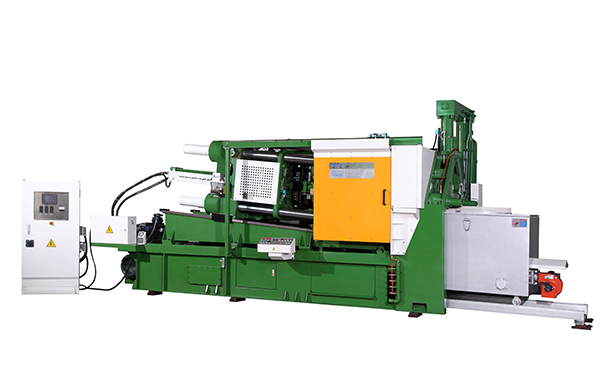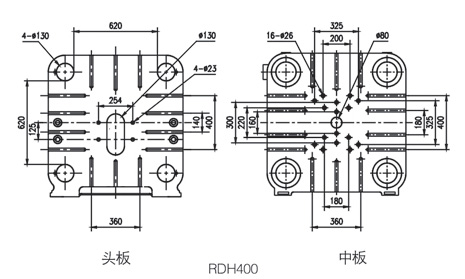 Item
Unit


RD400T
Die Locking Force
KN


4000
Die Stroke
MM


550
Ejection Fore
KN


180
Ejection Stroke
MM


125
DieThickness(Min~Max)
MM


300-750
Die Dimension
MM


1000×1051
Tie-bar Inner Spacing(V×H)
MM


620×620
Tie Bar Diameter
MM


130
Injection Port Position
MM


0,-125
Injection Stroke
MM


230
Traverse Stroke
MM


340
Injection Fore
KN


182
Plunger Tip Diameter
MM


70
80
Specific Pressure
Mpa


48.3
37
Shot weigh(Zn)
kg(Zn)


4.4
5.7
Hydraulic Pressure
Mpa


14
Electric Motor Capacity
KW


22
Volume of Crucible(Zn)
L/kg(Zn)


200/1350
Volume of Oil
L


800
Machine Weight
TON


17.5
Over All Dimensions
m(L×W×H)


7.4×1.9×2.55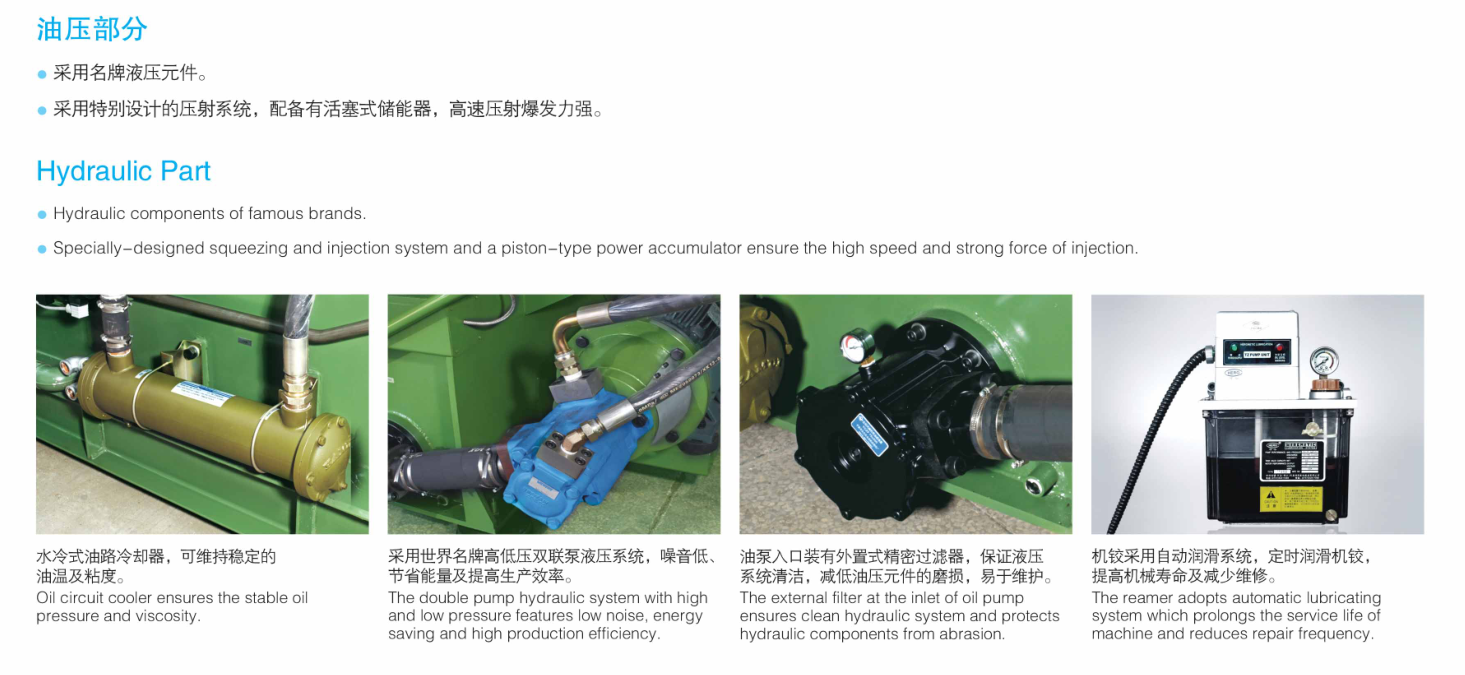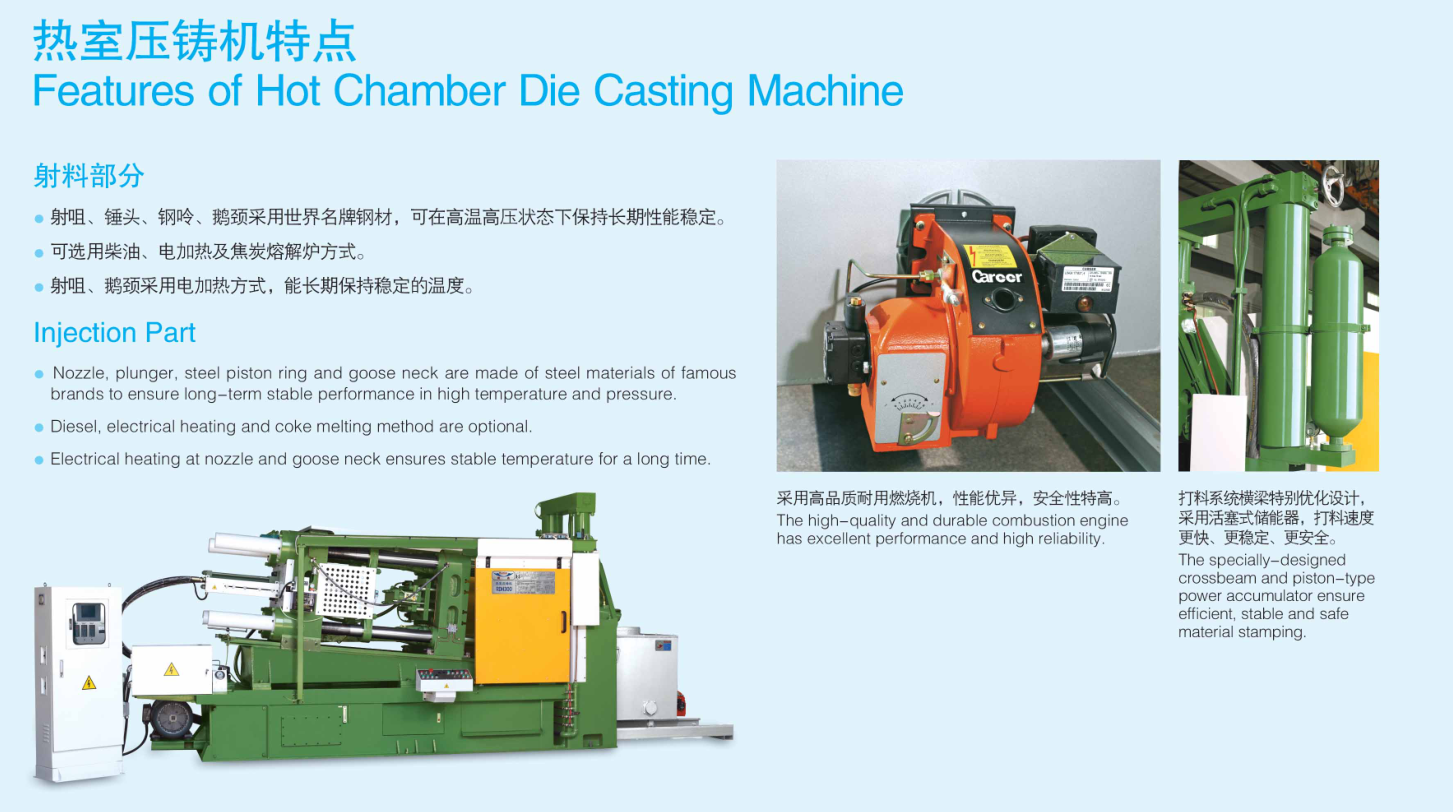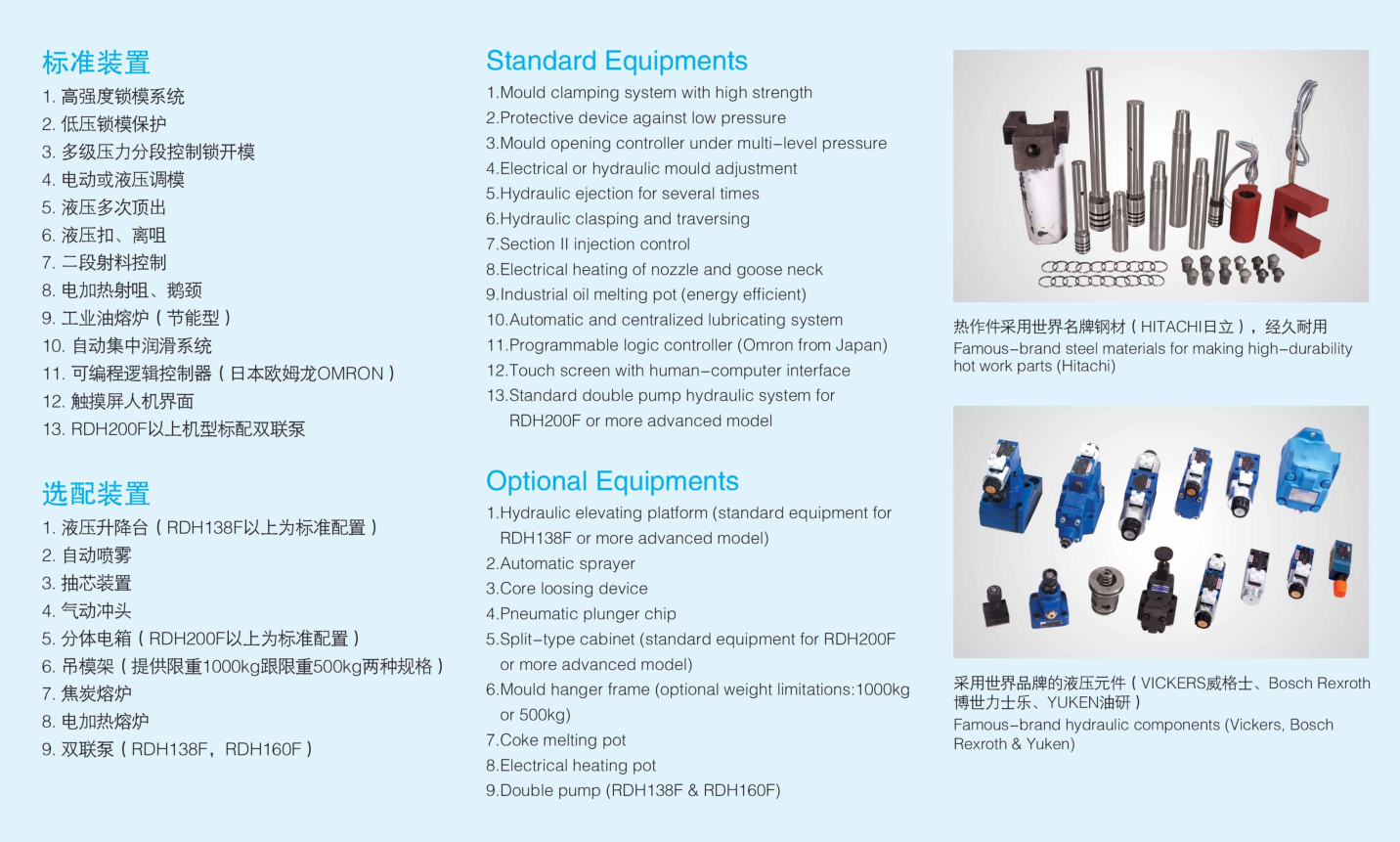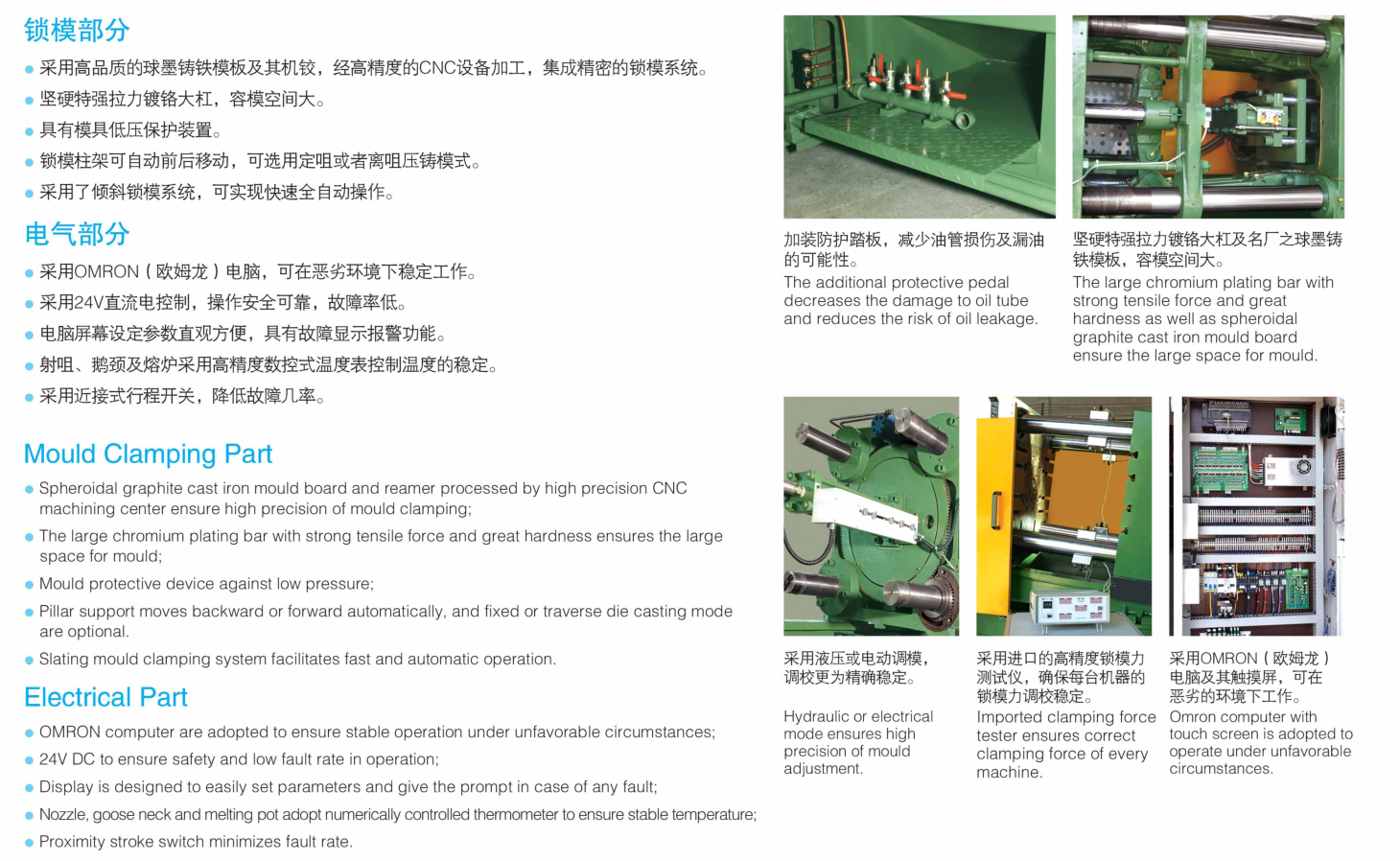 Please feel free to give your inquiry in the form below. We will reply you in 24 hours.